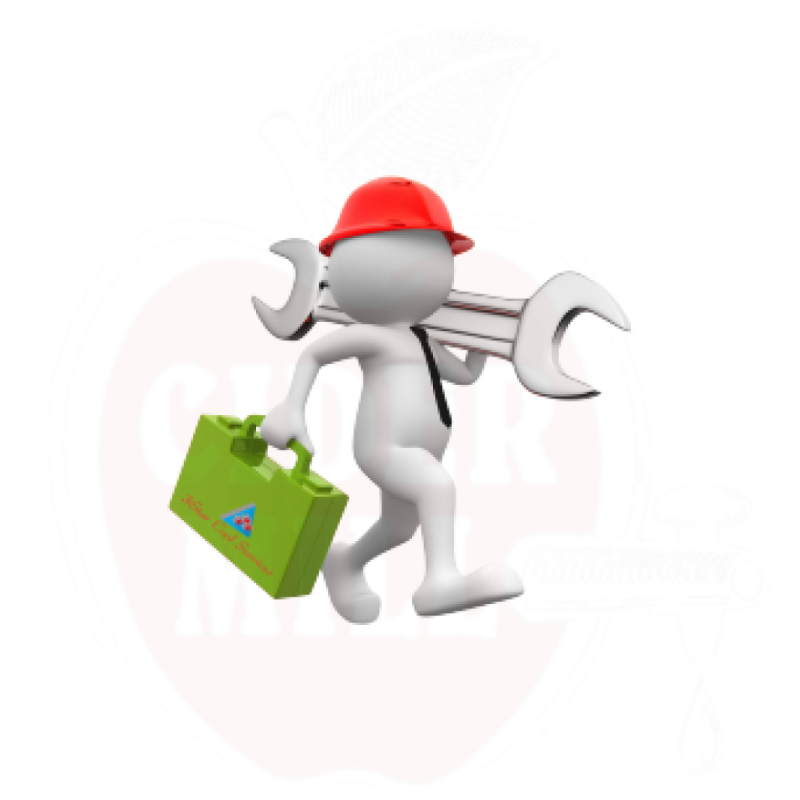 Bottles and corks for AVVITATRICE AIR-TWIST 21018a01 testing
Professionals recommend - producers prefer!
SKU:
46112
EAN:
2000000046112
Unit:
h
Qty:
Out of Stock
Transport time inside Estonia for stock products approx. 3-7 working days.
NOTE! Due to the rapid increase in prices, products by ordered price are subject to change without notice!
Hinnale lisandub transpordi tasu 0,5eur/km.